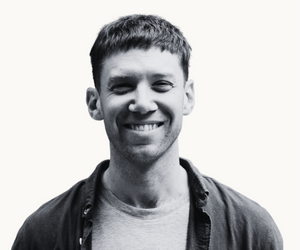 hello ✌️
Welcome to Your Basket Is Empty. We are equal parts content and consulting.

Our content aims to inform, inspire and entertain the modern commerce community with a pod, events and an industry newsletter. Check out the pod on Apple and Spotify.

Our consulting aims to help design, development and product agencies think and act more strategically by offering fractional leadership services. Our clients include Superco, Disco Labs, Midnight, Sweden Unlimited and Rotate°.