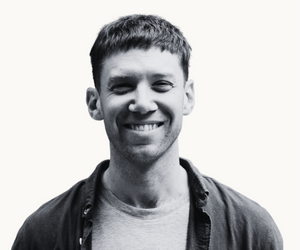 hello ✌️
Welcome to Your Basket Is Empty. We are equal parts content and consulting.

Our content aims to inform, inspire and entertain the modern commerce community with a pod, events and an industry newsletter. Check out the pod on Apple and Spotify.

Our consulting aims to help design, development and product agencies think and act more strategically by offering fractional leadership services. Our clients include Superco, Disco Labs, Midnight, Sweden Unlimited and Rotate°.
Podcasts 🎧
---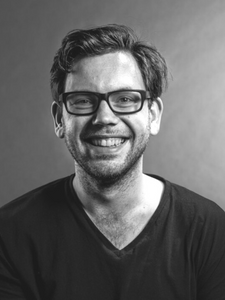 On this episode Will and Tim discuss predictions, results and what brands like Finisterre, Ocean Bottle, Batch LDN and Lucy and Yak are doing for Black Friday Cyber Monday. They...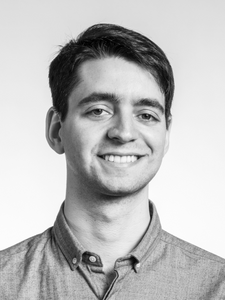 We discuss the Agora investment thesis and process, why VC dollars can mask product market fit, where VC-backed D2C is going in 2024, whether it's better to IPO or sell...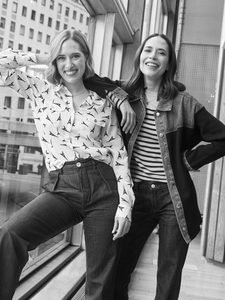 We discuss building the Tripadvisor for beauty, the difference between customisation and personalisation, arming brands with better customer feedback, their fund raising process and why you should date your co-founder...